Immersion English language programs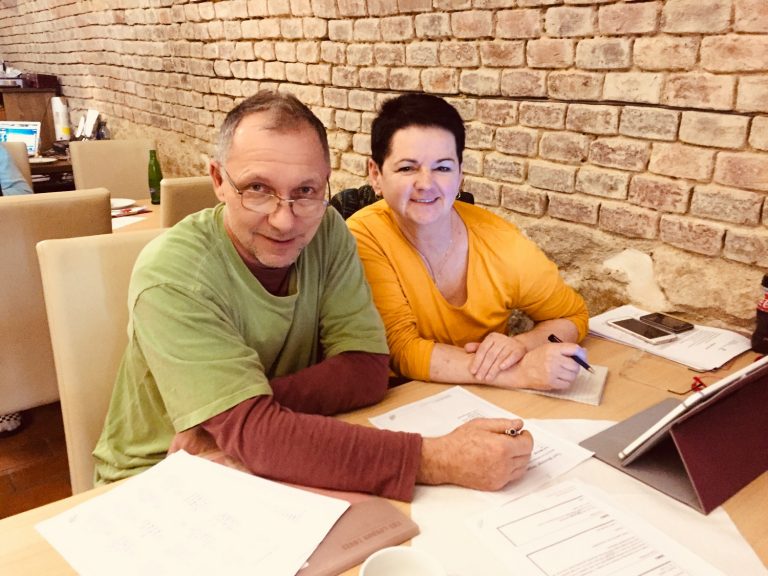 We are a young Czech nonprofit company, offering English speaking programs in ONE ON ONE SESSIONS with English native speakers in the Czech Republic and Slovakia. We use a unique model that is spread all over the world.
Come to discover golden Prague and join our intensive stay in English in the center of Europe! Enjoy a week with native speakers in our 1-1 system (one native speaker one participant) in a conversation using the program called "I'm not afraid, I want to speakfluently". The maximum care and attention from the lecturer is 100% guaranteed!
Do you need a vacation to clear your head? Have you ever wondered how to combine a week-long relaxation stay with a quality of Czech hotels (* with wellness) with an intensive English conversation with ENGLISH speaking native speakers?
Our programs are near Prague, Czech-German, Czech-Austrian border and in Moravia. Now it is not necessary to travelin to England, Ireland or Malta. We will bring you English speaking native speakers here to the real heart of Europe.
English program takes 6 days and min. 70 hours of conversation that you spend with lecturers from USA, Canada, Australia and Great Britain, a tine hotel with accommodation and full board. During this time, you will enjoy a lot of fun and social and leisure activities without a boring time in school! You will improve conversation but also English grammar. Everyone gets the word!
And not only that. After a few days you will not even know the difference whether you think in English or in your own language. Confirmed from our own experience and our student experiences.
Go with us to improve your English and finally talk! You will learn without stress and in an informal conversation with people from the English-speaking world about the most common, necessary topics.
Intensive English courses with native speakers are available for all ages from the age of 18.
If you are not sure if the one-to-one (1-1) program is ideal for you, try out the chat program "I speak just a little and I want more". Participants in this course talk with a native speaker in groups of two (system 2-1). Take a friend, husband or partner with you and meet new English-speaking friends together and "loose the barrier" in an English conversation. At least the barriers to conversation in English will lose everyone!
We always leave Prague by our own bus to the venue.
Do not hesitate to join us right now!
+420 730 519 159
info@englishstay.cz
Your ENGLISHstay Team
Conversation only in English language.
6 days 70 hours in English in quality Czech hotels.
One on one sessions with English speaking speakers.
One lucturer/one student = 100% intensive and individual approach.